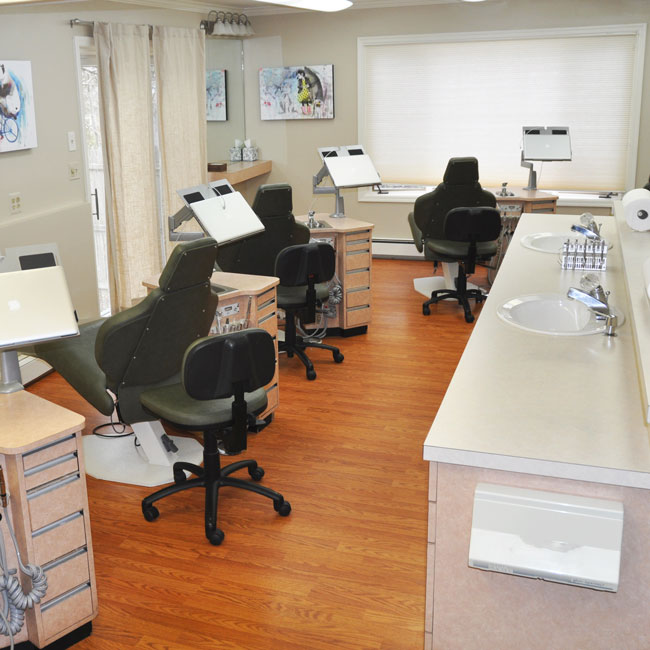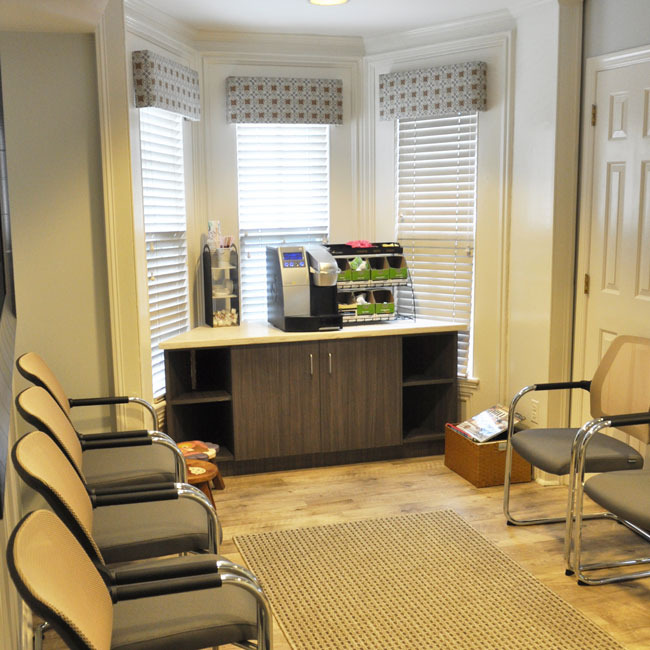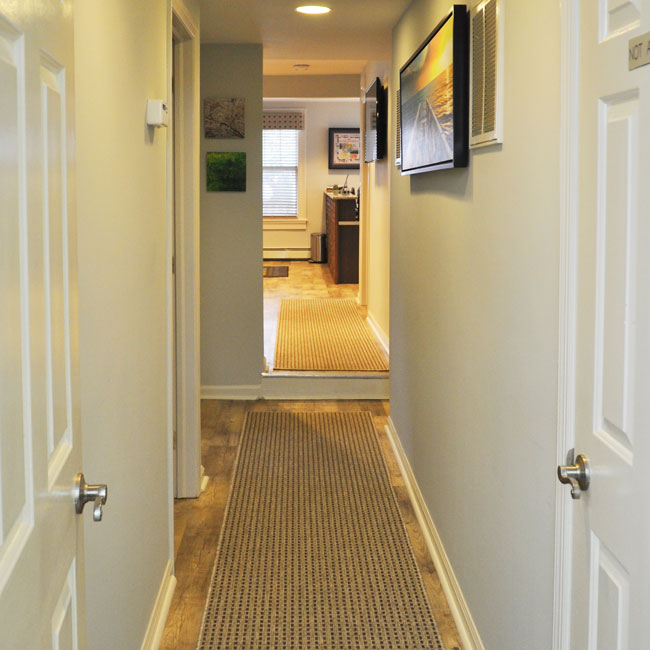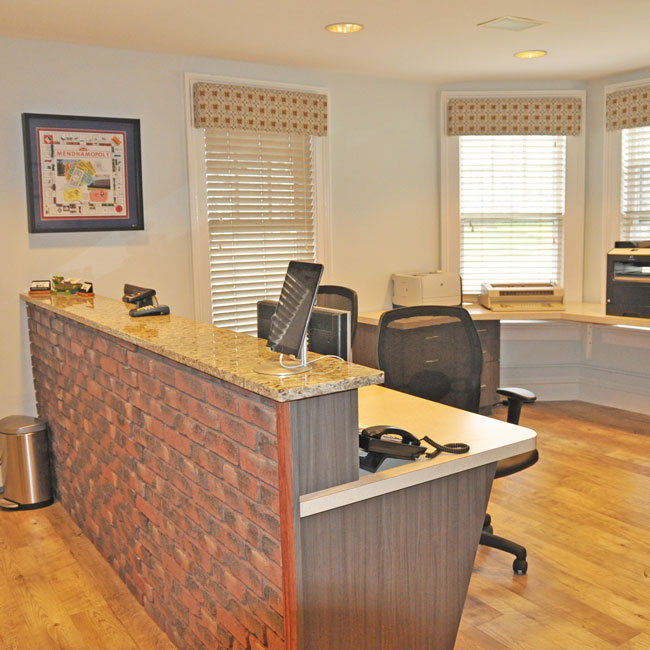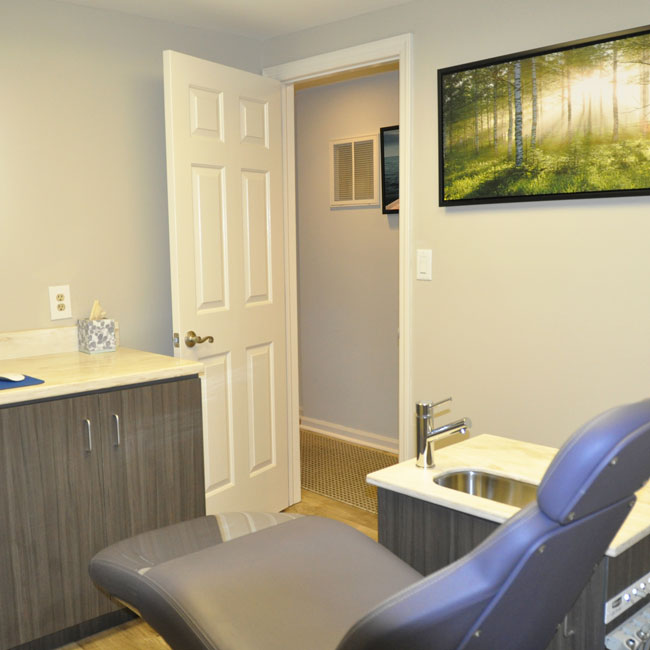 Orthodontic Technology
As part of our efforts to provide you and your family with exceptional care, we utilize some of the most advanced technology available, including Invisalign® and Empower® self-ligating brackets, which offer more efficient teeth straightening than traditional metal braces. These state-of-the-art systems make it possible to enhance your comfort and results, while also reducing our eco-footprint. We are constantly upgrading our capabilities to deliver an unforgettable experience and remain at the forefront of the orthodontic field. Digital radiographs (x-rays) allow for precise evaluation of your teeth, gums, and dental structures, granting us the ability to identify concerns and plan your procedure with greater refinement than ever before. This method also minimizes your radiation exposure compared with traditional x-rays. Furthermore, we are regularly expanding our repository to include the most advanced digital technology available to improve the patient experience and simulate outcomes to help patients visualize their results.
i-CAT™ 3D CBCT (Cone Beam) Radiography
One of our newest and most exciting pieces of technology is the i-CAT CBCT radiographic system. This 3D digital platform allows us to view the upper jaw, lower jaw, and oral structures from virtually any angle, giving our dental team unprecedented access and making highly-advanced, precision orthodontic treatment easier than ever—which means more rapid diagnoses, fewer mid-treatment adjustments, faster procedure times, and optimized outcomes. The i-CAT also improves patient comfort and treatment experience, with its comfortable seated design and reduced exposure to radiation. Combined with digital impressions, digital X-rays, 3D printer, and other advanced techniques and technology, the i-CAT makes us a modern, fully digital practice, and the only orthodontic practice in the area that can make this claim.
iTero™ Digital Impressions
Traditional dental molds can be uncomfortable, messy, and time-consuming. That's why we use the iTero™ intraoral scanner to collect digital impressions. With this technology, we can scan your entire mouth using a handheld device in as little as two minutes. Furthermore, the result is often far more precise than traditional impressions, allowing us to provide unparalleled treatment planning and outcomes. When used with our JUELL™ 3D printer, we can provide faster and more accurate service for Invisalign® patients and individuals seeking orthodontic care. Higher accuracy can also mean shorter treatment times for many people. It's just one more way to we offer a superior patient-focused approach.
JUELL™ 3D Printing
We utilize the most advanced technology available to help our patients enjoy the best quality care as quickly, efficiently, and accurately as possible. The JUELL™ 3D Printer is one way we deliver on that philosophy. This state-of-the-art system allows our orthodontists to create surgical guides, create customized Invisalign® aligners, and plan teeth-straightening programs in minutes from the comfort of our office. This allows us to provide Invisalign® aligners the same day as the treatment is designed, saving time and money for our patients. Furthermore, we can do this without sacrificing precision or results. If you would like to know more about this innovative device, please don't hesitate to ask during your appointment.
If you have any questions about the technology we use, or another question about orthodontic treatment at our practice, please contact our friendly and knowledgeable team for more information.