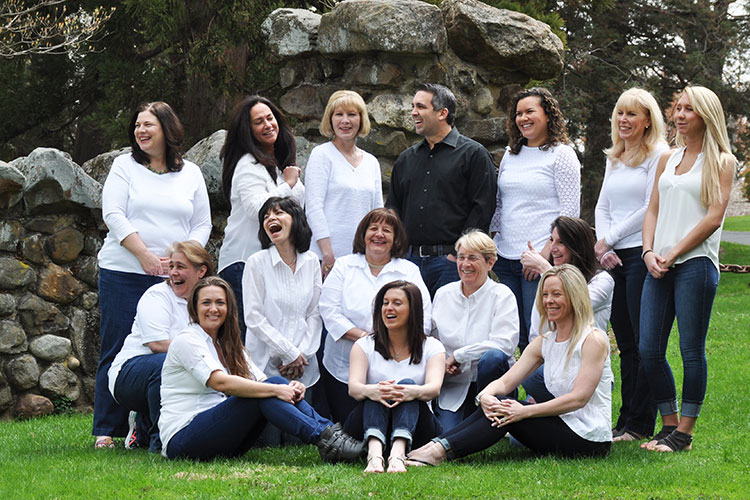 Your first appointment is a wonderful opportunity for us to show you the Banasiak & Nettune difference and to truly get to know you. Our home-like offices are equipped with comfortable furniture and the latest technology to help make your experience as pleasant as possible. Our skilled orthodontist, Dr. Kenneth Banasiak, is dedicated to providing you with the best possible care, from the initial examination to the final result. To help you prepare for your introductory consultation, we have provided information on what to expect when you arrive. For your added convenience, patient registration forms are available to view, download, and print in advance. You can also make an appointment, review our office policies, and check your account details online from the comfort of your home. If you find you have a question we haven't answered here, or if you're ready to schedule a complimentary appointment, please feel free to contact us. We are happy to help.
Patient Forms
Please take a minute to print and fill out the patient information form before your first appointment:
If you're unable to open PDF files, you can get Adobe Reader® for free.