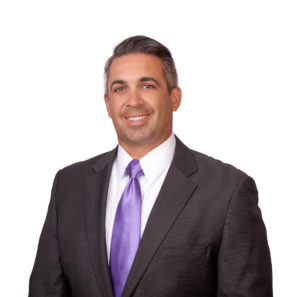 Finding an orthodontist that can provide exceptional care for you and your family is an important decision, one that can seem overwhelming with so many choices available. To aid you in your research, our practice has provided some qualities to look for that can separate the average doctor from the best board-certified orthodontist. We suggest a three-pronged approach:
1. Make a list of available orthodontists (ask friends and family members for recommendations or check online for local practitioners).
2. Eliminate anyone who is not a board-certified orthodontist. The American Board of Orthodontists bestows certification to a select group of orthodontists who have completed a graduate program in dentistry and gone on to complete additional training at an accredited orthodontic residency. Board-certified orthodontists must complete a rigorous evaluation and examination process, commit to personal and public standards of practice and safety, complete lifelong, continuing education, and emphasize quality patient care to maintain their certification.
3. Schedule a consultation with one or more potential orthodontists. During this meeting, you can get a feel for an orthodontist's demeanor, learn more about their practice philosophy, and ask questions about their approach to your care in detail. You should feel comfortable with this person, as orthodontic treatment is the beginning of a long-term relationship that should be built on trust.
At Banasiak & Nettune Orthodontic Associates, we have been working in the community we also live in for more than 40 years. We count friends, family members, and neighbors as patients, and we're proud to provide exceptional care and state-of-the-art treatment at our inviting practice.
Please contact our office to schedule a consultation and meet our board-certified orthodontist to learn more.