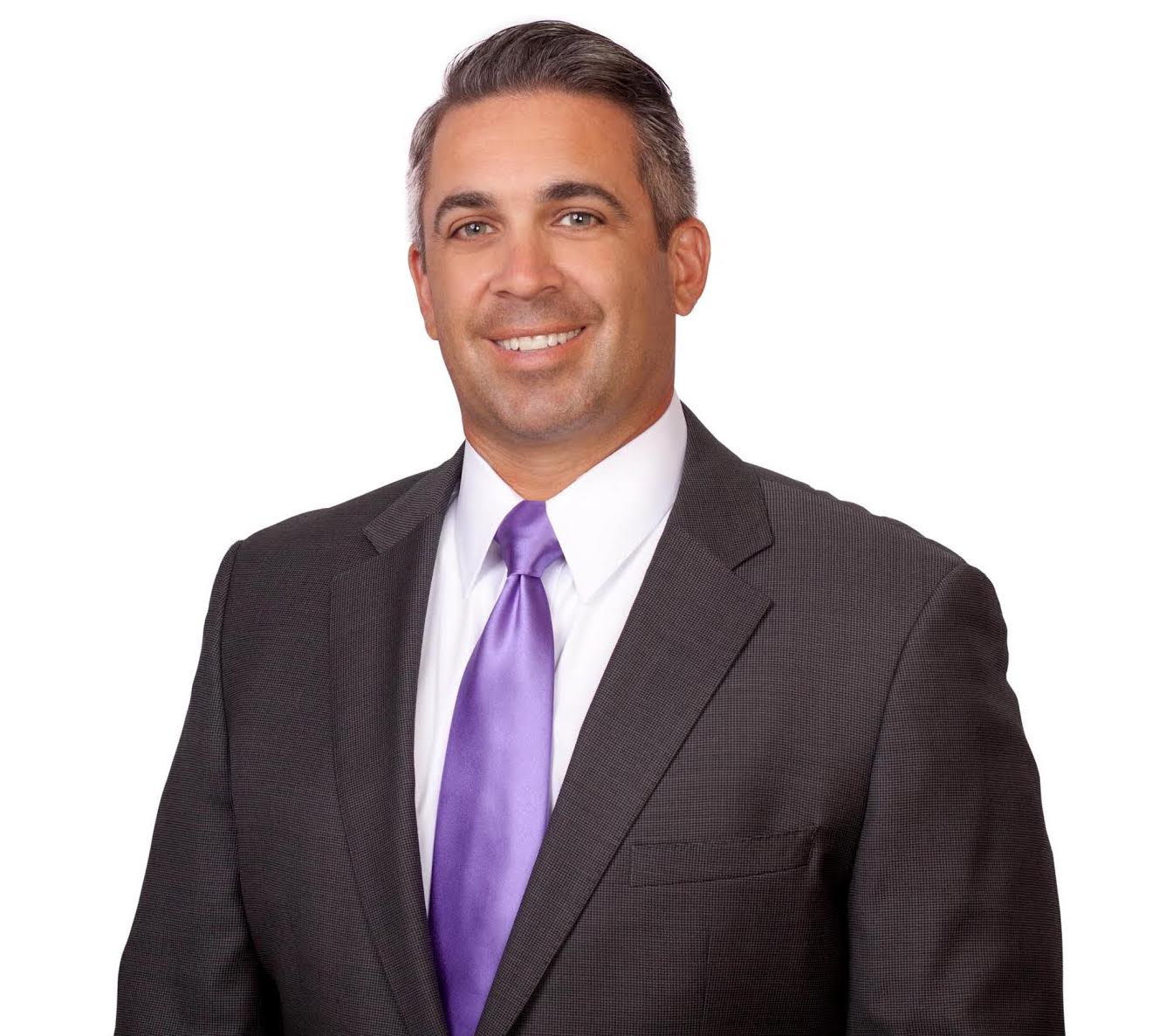 Our practice is dedicated to achieving excellence in orthodontics. We are so proud to announce that our board-certified orthodontist, Dr. Kenneth Banasiak, has been recognized as a "Top Dentist" by the New Jersey Monthly magazine for the 12th year in a row. He was considered as one of New Jersey's best practitioners by fellow dentists and peers.
In order to come up with the final list of "Top Dentists," there is a rigorous voting process that must occur. Thousands of licensed dentists and dental professionals in the state of New Jersey are surveyed to distinguish who is considered one of the best in dentistry. Dentists submit their nominations and the names with the most votes are put in a preliminary list. Nominees are chosen based on strict requirements. For example, a dentist's name may be removed from the list if they have been disciplined by the state medical examiner. The final group of dentists is judged by a board made up of the previous year's winning doctors.
Dr. Banasiak is well known for his compassionate and family-friendly approach to serving the community. His goal is to always provide the highest-quality of orthodontic care for each of his patients. Dr. Banasiak's nomination as one of New Jersey's "Top Dentists" shows how much others witness his true commitment to developing new techniques and using state-of-the-art orthodontic technology to be the best in his field. 
To learn more about Dr. Banasiak and his awards or to schedule an appointment with him, contact our practice today.